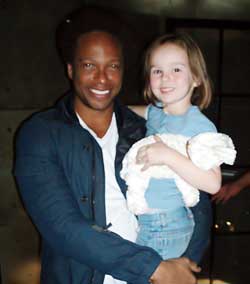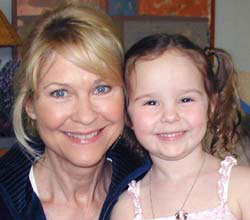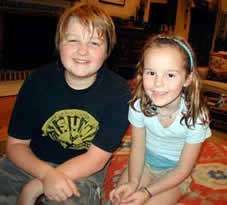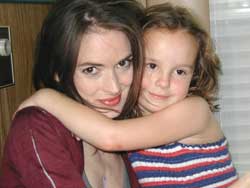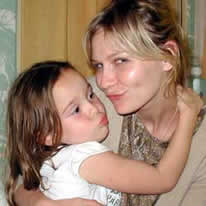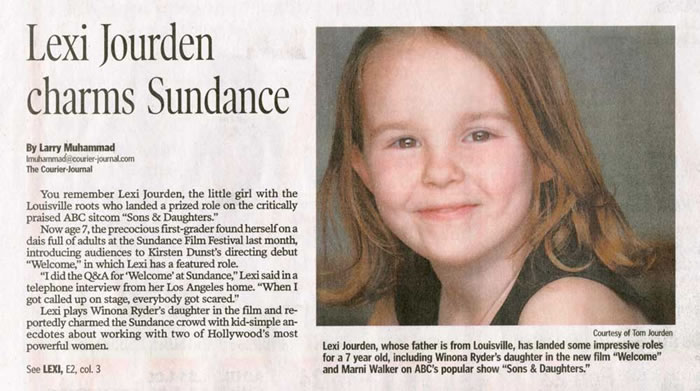 Lexi stars in the short film "Welcome", part of Glamour Reel Moments annual series, directed by Kirsten Dunst.
Lexi plays Winona Ryder's daughter in this official Sundance Film Festival 2008 Entry - a thriller in which Lexi is proud to say that she did her own stunts.
Lexi Jourden is 11 years old and was born in Los Angeles.

She loves school, her friends, sports, and acting.

Lexi has starred in TV pilots and Films, Guest-Starred on dramas and sitcoms, and has also appeared on "The Jay Leno Show" and "The Late, Late Show".
Lexi plays John Travolta's daughter in the new Oliver Stone Film "Savages". She was recently a Series Regular on the ABC sitcom pilot "Nolan Knows Best" playing Brian Dennehy's granddaughter. Lexi's first Series Regular role was at age 4 on the Lorne Michaels ABC television sitcom "Sons & Daughters". Visit the
Press/Photos
page to see more about "Sons & Daughters".